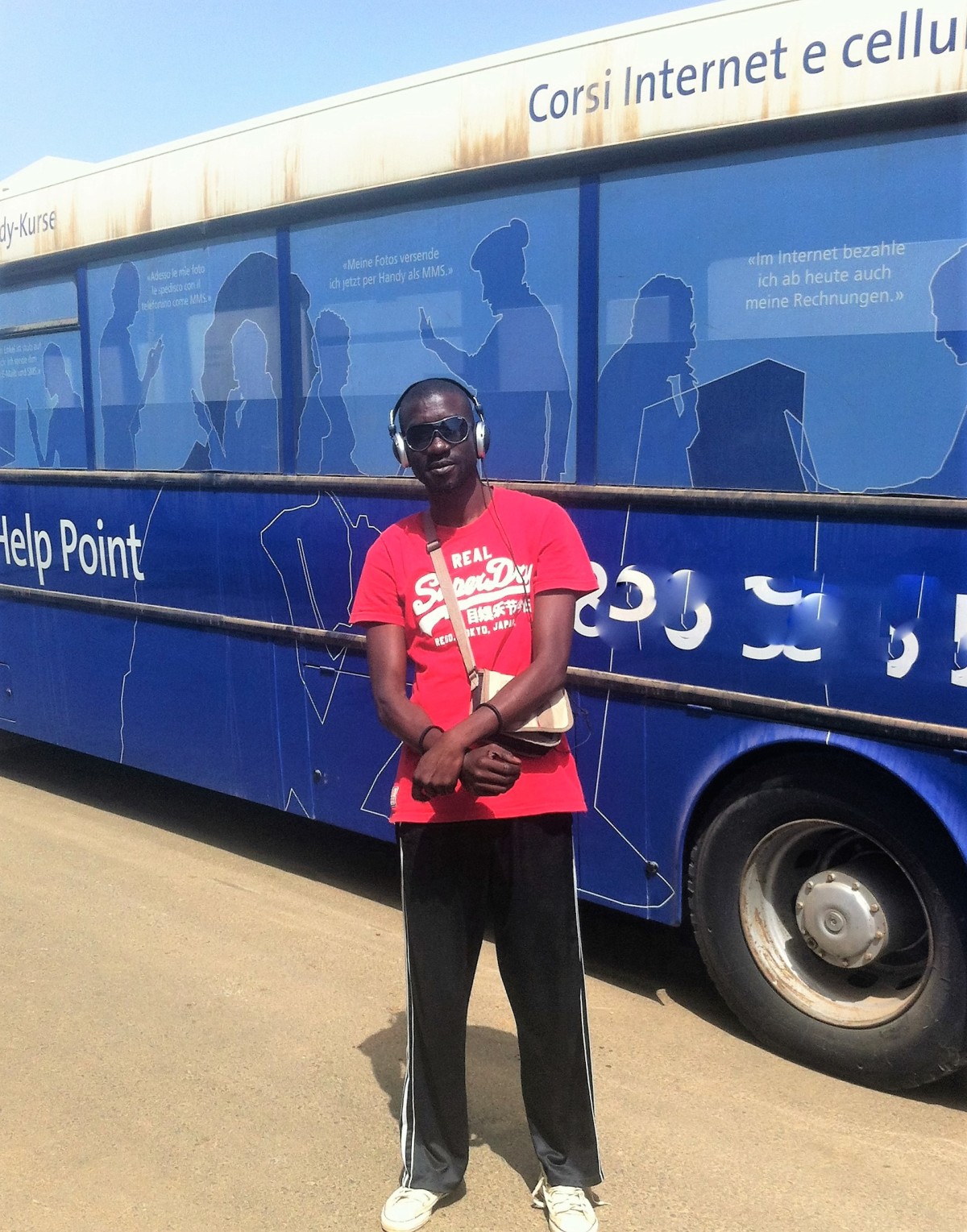 Since 2013 the group of Senegalese Lead Fellows and myself, undertook project 'E-bus' in our country, in order to share our leadership in sustainability training with local communities and sectors within Senegal.
The key to the E-bus project is an emphasis on having an information technology approach, while at the same time encouraging participants to question key issues such as climate change, sustainable development, developing business plans, crowd funding for agriculture, local responses, etc. Simultaneously the project will help participants around the country develop their ideas in a space out of the ordinary, allowing an interaction between local and external actors.
The goal is to show that sustainability is the most important element for an uprising Africa and its development goals, by showing that innovative projects are possible without upsetting the economy or being a risk for the community security.
The solution
Thanks to this project, that will start with a pilote phase soon this year, we want to open the opportunity to educate the region with a greater focus on developing information technology skills and to sensitize the youth to be aware about the great possibilities that agriculture can provide nowadays in Africa. The E-bus project aims to integrate education and training programmes more closely within the community thanks to a touring program that will use a recycled bus by placing inside laptops, an internet connection and a group of trainers ready to share their experience with the rural people.
We intend to launch the first pilot project through a self-funding strategy which involves providing our target audience (4000 farmers): youth, local leaders, children, social actors, men and women. We will enable them to participate in our free training sessions as well as facilitate their engagement with other sectors.